Site Map and other Links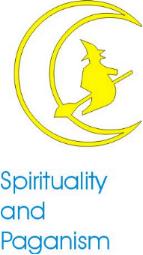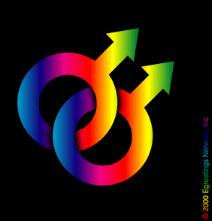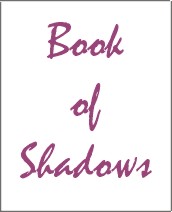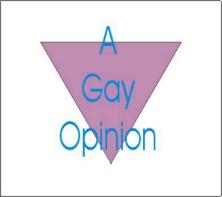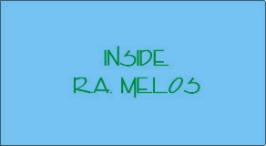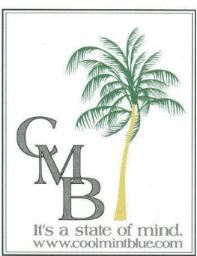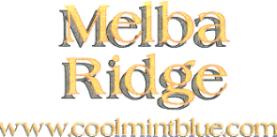 This site was the original home of A Gay Opinion, until it was mirrored at Cool Mint Blue, and then got its own domain. To keep it interesting, each site will now only partially mirror A Gay Opinion, and also feature exclusive articles.
The "what's new" pages will note new entries to all R.A. Melos sites. There are two original entries which have been removed from all sites, both pertaining to threats made upon me by my ex-lover. They may reappear at another time, on this or one of my other sites.
This site has the added section of the Book Of Shadows, unique to paganism, as well as my Spirituality and Paganism views from A Gay Opinion. I will endeavor to keep all sites unique in one way or another, while also keeping them simple to navigate.
I'm more about the writing, so while I may not do a lot of visual stuff on any of my sites, I will keep you entertained and informed. Site Intro.